Great News - Regional Sport Centre, Polyclinic, Library and Town park in Toa Payoh by 2030
A massive 12-hectare complex will consist of a regional sports center, a polyclinic, a public library, and a regional town park.
Digital Scavenger
| Feb. 26, 2023 | 311 reads
Credit: Pixabay
The proposed new regional sports center will include various sporting facilities, such as indoor sports halls, swimming pools, gymnasiums, fitness studios, sheltered courts for futsal, netball, and tennis, as well as a football stadium. Additionally, SportSG plans to establish national training centers for aquatics, netball, and table tennis at TPID.
According to Lim Teck Yin, the CEO of SportSG, the Toa Payoh Sport Centre has a rich sporting heritage, having hosted major games such as the Southeast Asia Peninsular Games, Southeast Asia Games, Youth Olympic Games, and the International Table Tennis Federation Women's World Cup. He added that the new integrated development aims to provide quality sporting infrastructure closer to the community, as many residents come to the sport center for weekly sporting activities and exercise.
During the TPID Road Show, Vivien Tai, the captain of the national artistic swimming team, expressed excitement about the new integrated development, stating that the team is looking forward to having a new place to train.
A fresh new town park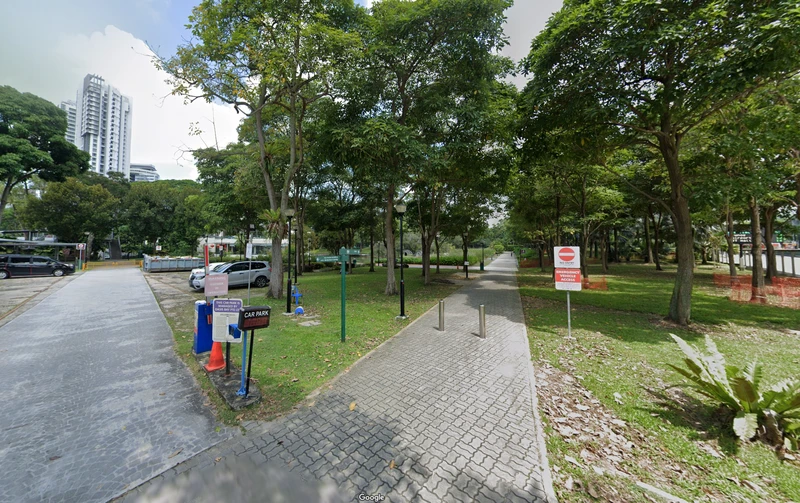 Credit: InSingapura.com
As part of MOH's primary care investment plan, TPID will house a new polyclinic, offering residents closer access to healthcare services, ranging from regular healthy child development assessments to frailty screening and health promotion interventions for seniors.
Additionally, a new public library will replace the current one, providing a dedicated space for residents to read and learn. Toa Payoh Town Park will also undergo rejuvenation, with new amenities and enhanced greenery to bring visitors closer to the flora and fauna. NParks confirmed that the new park will retain iconic features of the first town park in Singapore, including the Lookout Tower.